Botswana to Stimulate Economy Following Diamond Price Drop
October 12, 15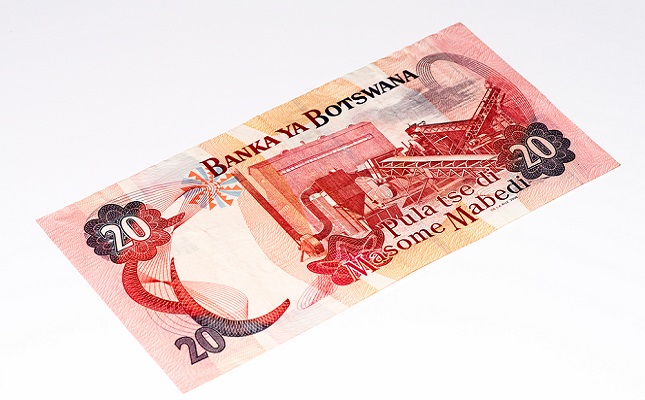 (IDEX Online News) – The government of Botswana has said that it will use some of its $8.5 billion in foreign exchange reserves to stimulate its economy following a drop in diamond prices.
"We have realized our economy is going to stagnate," said President Ian Khama in a televised speech, as quoted by Reuters.
"The time has come for us to make bold decisions and implement these new projects that will boost our economy. But that doesn't mean we are going to be reckless," he added.
The president said the plan would be ready in a few weeks and will target tourism development, agricultural production, construction and manufacturing.
Diamonds contribute around 75 percent of Botswana's foreign exchange earnings and 30 percent of GDP. According to Reuters, the country reduced its growth forecast from 4.9 percent to 2.6 percent this year following a 15 percent drop in diamond prices in the first half of the year.