De Beers Canada to Relocate Toronto HQ to Calgary
October 20, 15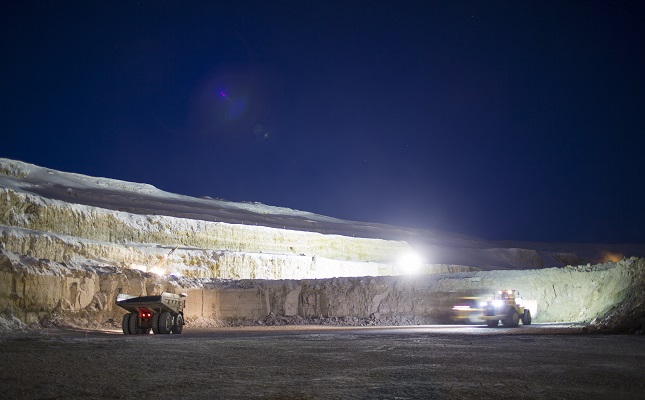 (IDEX Online News) – De Beers Canada has announced that it will be closing its Toronto headquarters and relocating to Calgary, Alberta. The move, which is expected to take place by the end of June 2016, will more efficiently support its diamond mines, reported Reuters.
The restructuring process will also see some of De Beers' mine workers relocating to Calgary. The move is expected to reduce staff numbers, although spokesman Tom Ormsby said that this will be a very small number, reported cba.ca.
The website reported Mike Bradshaw, executive director of the Northwest Territories Chamber of Commerce, saying that he was disappointed, but not surprised, by De Beers' decision.
"On one hand, from a business standpoint, we completely understand that you've got to restructure from time to time to best and most efficiently accommodate your business needs," the website quoted him as saying.
"One of the things that accelerated this is the current state of the diamond market," Ormsby told Reuters.
De Beers, which has about 100 employees in Toronto and more than 1,000 in Canada, operates the Victor mine in Ontario and the Snap Lake mine in Northwest Territories, where it is building the Gahcho Kué mine.