Only 175 of the 1,042 Diamonds in GIA Hacking Case Returned
November 26, 15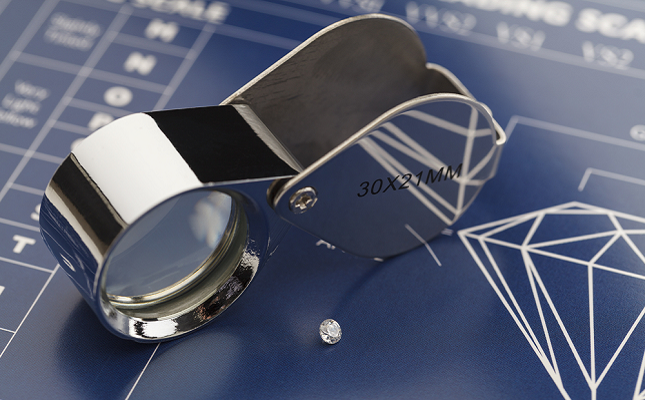 (IDEX Online News) – Only 175 of the 1,042 diamonds that had their grading reports altered in the recent hacking case have been returned for examination to the Gemological Institute of America (GIA).
The lab said it is imperative that all of the diamonds and their reports be returned for examination to remove the fraudulently altered reports from the market.
"The diamond trade must hold those who would commit such fraudulent acts accountable for their actions. The cooperation of the trade is vital as GIA works to fully address this fraud," the lab said in an update on the case.
GIA said it will offer a no-cost confirmation service for any diamond grading report originally issued from November 2014 through October 2015. Anyone with a GIA grading report who is concerned about the accuracy of the report may submit the original report and the referenced diamond to any GIA location for a confirmation service at no charge.
The no-cost confirmation service will be available until January 30, 2016. The diamond and original report must be submitted together using the service name "confirmation service" to obtain the no-fee invoice.
GIA also said it is continuing to to work closely with its database support contractor TCS and the Indian police to further the ongoing investigation.
The two former TCS employees who made the unauthorized changes to the GIA grading information database were arrested and GIA has suspended the client accounts through which the diamonds in question were submitted.