Anglo American Gives Grant to Diamond Development Initiative
December 24, 15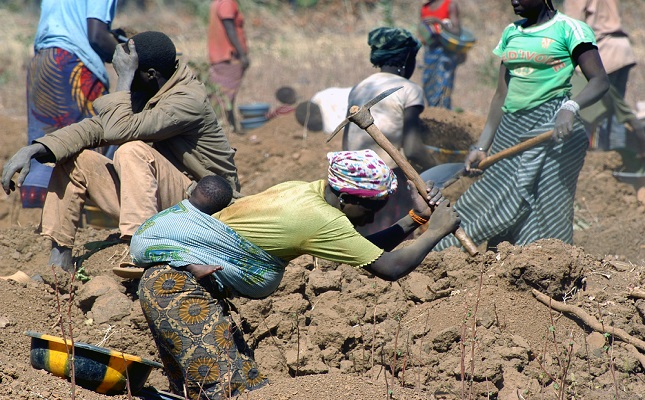 (IDEX Online News) – The Anglo American Group Foundation has made a three-year grant to the Diamond Development Initiative (DDI). The DDI works to promote responsible sourcing and improve the lives of artisanal diamond miners and their families in Africa.
The money from the Foundaiton will be used to help DDI carry out its key functions, which include the registration of artisanal miners, the implementation of the Development Diamond Standards™ at mining sites and development support to communities in need.
"We salute Anglo American for their vision and generosity," said Ian Smillie, chair of the DDI Board. "They have proven themselves to be a leader in our effort to make diamonds a driver of development."
"Our relationship with DDI is important to us because it gives us the opportunity to recognize the important role of artisanal diamond diggers and their communities, and to contribute to their social and economic development," said Jonathan Samuel, Group Head of Social Performance for Anglo American.