Randi Zuckerberg to Headline WJA In The Know Conference
January 06, 16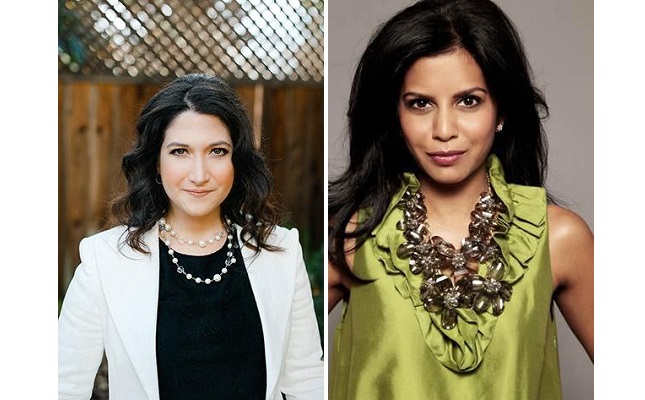 (IDEX Online News) – Randi Zuckerberg, CEO of Zuckerberg Media and the author of Dot Complicated is to headline the Women's Jewelry Association (WJA) annual WJA In The Know conference.
Zuckerberg will kick off the March 10 conference with a talk entitled "Finding the Balance," which will address "how to be a three-dimensional woman in today's digital age."
She will be followed by Hitha Prabhakar, chief retail analyst at Aitchpe Retail Advisory, a boutique consumer and retail research firm. Prabhakar will discuss retail trends and shifts in consumer attitudes and how they are affecting shopping behavior.
This year's conference is based around the theme "Blurring the Lines," and will address how consumer behavior and technology are changing the way jewelry is sold both on and offline.
Other speakers include designer Kara Ross, who will speak about her new Diamonds Unleashed initiative and women's empowerment; as well as the founders of AuRate, an online gold design jewelry buying site with a philanthropic point of view.
Following the conference, the WJA will hold the 2016 In The Spotlight Gala, which honors WJA regional chapters' 2016 Shining Stars (chapter members who have given extraordinary service to their individual chapters throughout the past year) and 2016 WJA DIVAS, winners of the association's annual design competition.