Maarten de Witte and Israel Itzkowitz Join Diamond Foundry
January 24, 16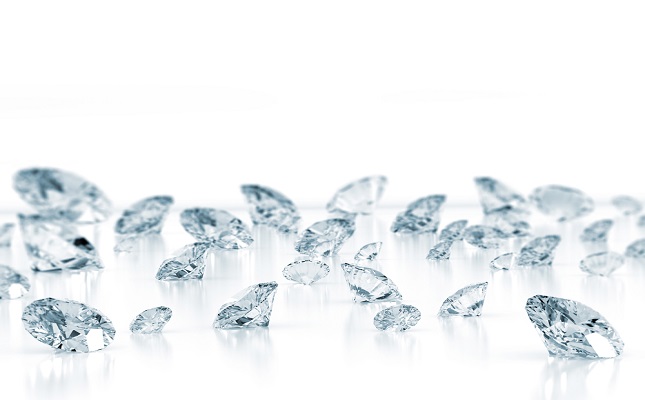 (IDEX Online News) – Lab-grown diamond maker Diamond Foundry has announced the hiring of diamond cutters Maarten de Witte, formerly of Hearts On Fire, and Israel Itzkowitz, inventor of the princess cut.
With more than 40 years' experience, De Witte has also served as director of the American School of Diamond Cutting, shop foreman for EightStar Diamonds and executive director USA for EmBee Diamonds.
"A diamond is a diamond is a diamond," said Itzkowitz. "I am impressed with the quality of the diamond gemstones made at Diamond Foundry. This is the future of the industry."
In 1979, Itzkowitz invented the popular princess cut. Over the years, he has developed iconic private label designs for De Beers, Tiffany & Co, and Graff. He developed the "invisible set" and in 2008 perfected the Asscher cut princess.