RJC's Bone Says Industry Needs Proper Disclosure of Lab-Grown Diamonds
November 23, 15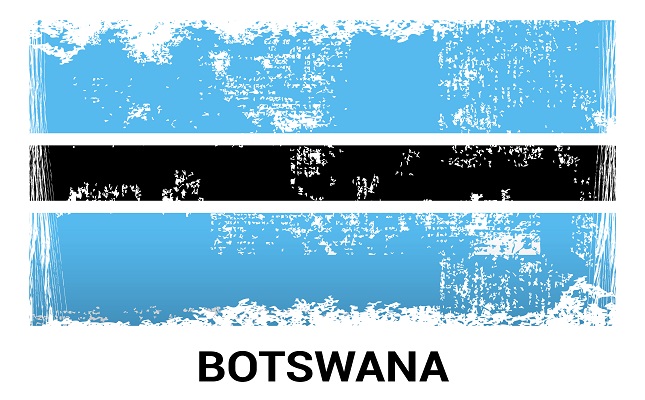 (IDEX Online News) – A conference designed to examine the role of the diamond industry in Botswana's development and the need for economic diversification away from diamond extraction in the long term, began today (Monday) in the Botswana capital, Gaborone.
During the "Using Resources Responsibly" panel, Andrew Bone, executive director of the Responsible Jewelry Council (RJC), said Botswana's ground-breaking work during its tenure as Kimberley Process chair in 2006 allowed other African countries to come into full compliance with the process.
He commended the Botswana government's courage in being willing and capable of taking a leadership role with regard to the equity of diamonds.
Bone said that "diamonds are an emotional product…and therefore should be protected. Protecting diamond equity is as important as making it."
He said with regard to the Kimberley Process that the situation has gone beyond the issue of conflict diamonds, arguing that while the KPCS has been quite successful in preventing the proliferation of conflict diamonds, there is a problem of perception.
He highlighted the familiar problems of product scarcity, saying that "a diamond might be forever, but diamond mining probably is not."
Bone argued that lab-grown diamonds are an enormous problem for the industry. He asserted that lab-grown diamonds are no substitution for the natural ones, and that they should be considered two separate products. The RJC, he said, wants proper disclosure and greater industry discipline.
Bone also acknowledged that banks are very nervous about the diamond industry, and that the framework agreed at Basel III, with its stress on capital adequacy, stress testing and market liquidity risk.
The conference concludes tomorrow (Tuesday), November 24.