De Beers to Offer Rough Diamond Tender at Mumbai IDTC
January 25, 16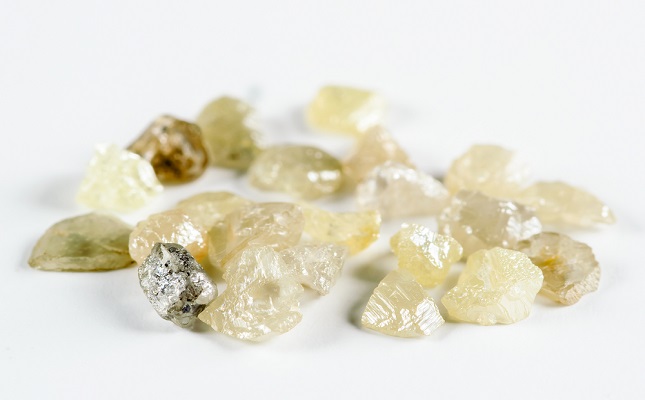 (IDEX Online News) – In a change to its usual practice, De Beers, through its online auction subsidiary Diamdel, will offer small and medium Indian diamantaires an opportunity to participate at a rough tender, according to The Times of India.
Following representations from the Gem and Jewellery Export Promotion Council (GJEPC) and the Surat Diamond Association (SDA), De Beers has agreed to register smaller businesses than usual for the auction, which is due to be held at the Bharat Diamond Bourse's (BDB) recently inaugurated India Diamond Trading Centre (IDTC).
Until now, auctions of this type have been held in either Dubai or Antwerp – from where around 30 percent of India's diamonds are imported.
Regional GJEPC chairman Dinesh Navadiya said, "It is a big opportunity for small and medium diamantaires to register for free with Diamdel and participate in the tender auction of rough diamonds. They (company) have agreed after a strong representation from GJEPC and SDA."