Strong Demand for UBM Asia Jewelry and Gemstone Directory
February 25, 16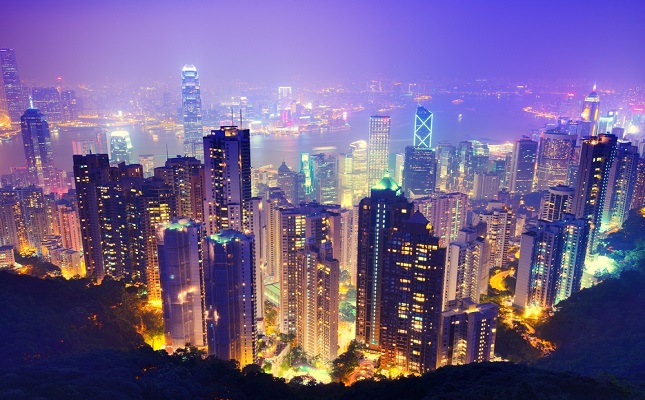 (IDEX Online News) – UBM Asia's Jewelry Publishing Group has reported better-than-expected demand for its latest title, Jewelry & Gemstone Directory 2016 – Southeast Asia edition.
Originally published in November, the directory features more than 1,300 entries for manufacturers and retailers in Thailand, Indonesia, Singapore, Malaysia and the Philippines. The manufacturers section provides information on jewelry, diamonds, gemstones, pearls and synthetics suppliers, including gemological laboratories, trade organizations and training establishments.
"Southeast Asia has captured the attention of the jewellery industry as both a manufacturing hub and a thriving consumer market," said UBM Asia Group publisher Denis Li.
The response to our Jewellery & Gemstone Directory 2016 - Southeast Asia edition has thus been extremely positive, attesting to our Group's mandate to produce top-quality, relevant and reliable publications that the global jewellery industry can rely on for their business requirements.
The publication will be available at the Hong Kong International Diamond from March 1-7, Gem and Pearl show, as well as other major international jewellery trade fairs including the Jewelry & Gem Fair –Europe, the June and September Hong Kong Jewelry & Gem Fairs, and the China International Gold Jewelry & Gem Fair. It will also be available online.