Stuller To Offer Lab-Grown Diamonds in Product Mix
March 01, 16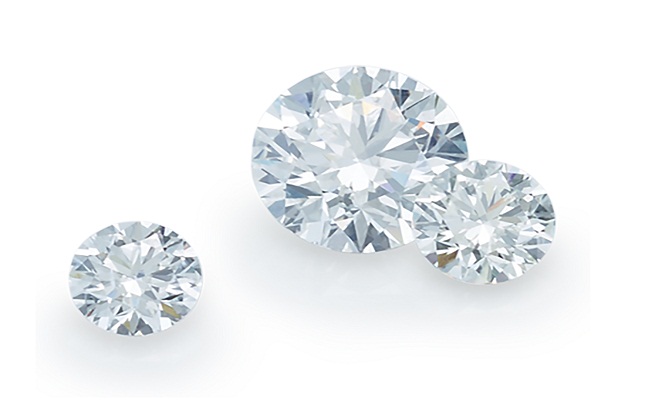 (IDEX Online News) – Stuller Inc. announced that it has added lab-grown diamonds to its product mix of melee and large diamonds.
These diamonds, which are grown in the United States, display certain features to highlight their origin; a certificate from the Gem Certification and Assurance Lab (GCAL), a unique inscription on the girdle and a uniquely labeled package.
Stanley Zale, vice president of diamonds and gemstones, said that the lab-grown diamonds were treated differently from natural stones, acknowledging that they were handled separately, housed in a different vault and stored and shipped in a distinct, blue acrylic box.
"Lab-grown diamonds are optically, visually, and chemically identical to natural diamonds," said Zale. "We want to give jewelers every option they need to thrive and many of our customers already offer these diamonds with great success."