WJA Reveals Additional Programming for In the Know Conference
March 08, 16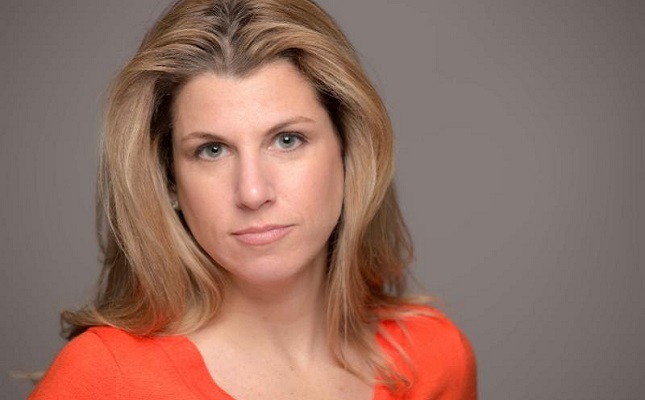 (IDEX Online News) – The Women's Jewelry Association (WJA) announced that it has added extra programming and new networking/experiential opportunities to its upcoming In the Know Conference.
The new events this year include, "Power Talks," 20-minute moderated conversations with industry innovators who are influencing the jewelry and watch industry. Speakers include designer Alexandra Mor, Kara Ross of Jewelry Unleashed and Amanda Gizzi of Jewelers of America (JA).
Breakout workshops are classroom-style presentations for business owners, designers, retailers, and marketing professionals, to help them dive into budgeting basics, marketing, and social media best practices. Among the topics to be discussed are presentations on cash flow and budgeting for business, educating customers and employees about a business' core values and partnering with digital influencers to increase brand awareness.
A focus group will feature a panel of consumers and is designed to educate attendees about what is important to today's jewelry shoppers.
There will also be enhanced networking opportunities, including CrowdCompass's new mobile event app, which features real-time feeds and interactive polling.
Co-chair of WJA In the Know Conference Desiree Hanson, said that there were plenty of changes currently taking place in the luxury market place. "Consumers no longer think about or make purchases in the way they once did, especially as a result of advances in technology and digital marketing," she said.
WJA president Brandee Dallow said that the In the Know Conference was an invaluable part of her organization's mission to provide educational programming for all members of the jewelry and watch industries.
"I am thrilled that we have such a robust and diverse lineup of speakers this year, from nationally acclaimed entrepreneurs and influencers to industry experts. They will speak to the most relevant issues we face, both inside and outside of our businesses," she said.
The In the Know Conference will take place on March 10 at Convene, 730 Third Avenue, New York City.