GJEPC Urges Government to Rescind Levy on Jewelry
March 09, 16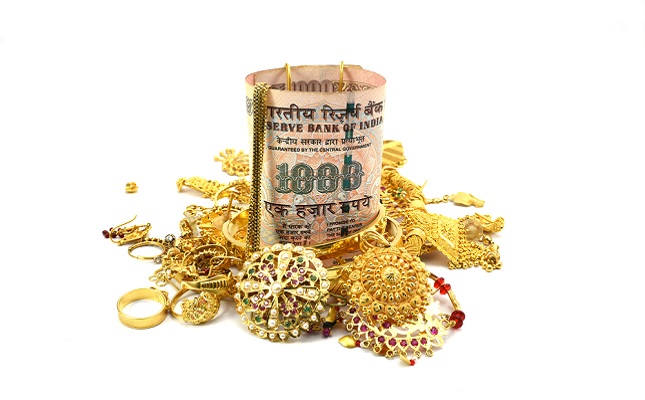 (IDEX Online News) – The Gem and Jewelry Export Promotion Council has urged the Indian government to roll back its plan to introduce a 1-percent levy on jewelry, as "it is not in the interests of the industry."
The GJEPC announced that its chairman, Praveenshankar Pandya, has approached the government to initiate meetings with finance minister Arun Jaitley, as well as with the commerce ministry, including the commerce minister.
Pandya said that the GJEPC stands in solidarity with The All India Gems and Jewelry Trade Federation (GJF) and other trade associations that have called on their members to strike. However, the GJEPC has not called for strike action, believing that the industry's interests are better served by entering into dialog with the government.
Pandya reiterated that the Indian gem and jewelry industry is dominated by small- and medium-sized enterprises (SMEs), arguing that the imposition of the levy will have a detrimental effect on jewelry production and lead to the loss of employment; for uneducated but highly skilled jewelry workers.
"We are distressed to find in the case of the gems & jewellery sector, no specific attention has been paid to address ease of doing business considering that exports of gems & jewellery account for a major share in the world market," said Pandya.
"We expected that the Government would announce measures to facilitate the export-oriented industries and create an environment of ease of doing business. We find that our existing concerns have not been addressed in this budget."