IGI Launches Cable TV Consumer Awareness Campaign
March 15, 16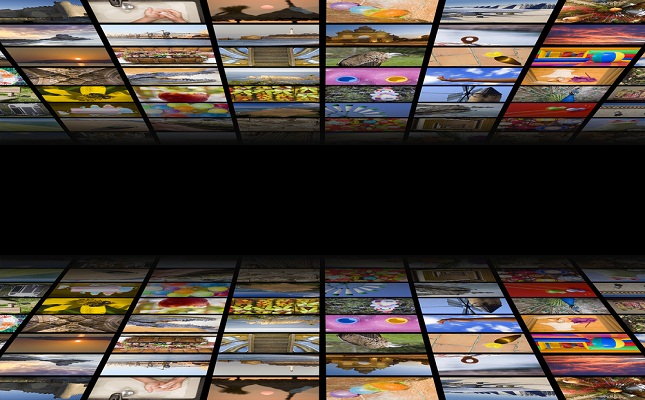 (IDEX Online News) – The International Gemological Institute (IGI) North America recently launched a national cable campaign to increase consumer awareness and confidence in the diamond and fine jewelry industry.
The campaign, which aired on Fox News, MSNBC, CNBC, CNN, HLN and Time Warner Cable NY1 News, is focused on educating consumers about the need for independently graded and evaluated diamonds. IGI hopes that by providing consumers with more information, it will also provide them with peace of mind and act as an incentive to purchase fine gemstone jewelry.
"The advertising campaign positions IGI as a brand consumers can trust when making a jewelry purchase," said IGI president, Jerry Ehrenwald, G.G., A.S.A. "IGI assurance builds confidence among consumers, and credibility among retailers who offer IGI reports."