India Finance Minister Refuses to Rescind 1% Excise Levy on Non-Silver Jewelry
March 15, 16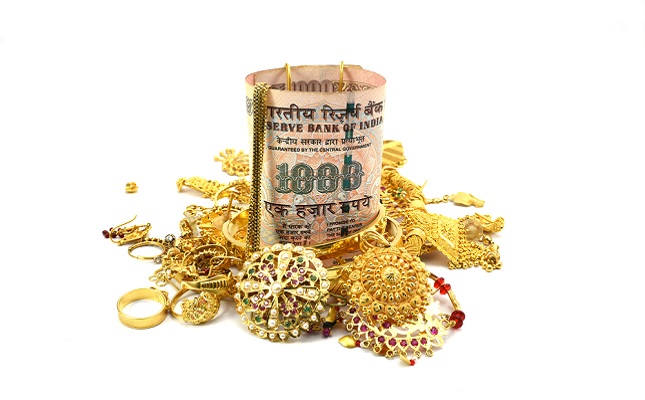 (IDEX Online News) – Indian finance minister Arun Jaitley has ruled out rolling back the 1 percent excise duty leveled on non-silver jewelry, according to a report in The Financial Express.
Despite an ongoing Indian jewelers' strike that started on March 2, Jaitley said that the move was designed to align gold with a goods and services tax (GST) that he hoped would soon be implemented.
Jaitley explained that clear instructions had been given to tax officials that although he hopes that a GST will be implemented, these rules were not supposed to apply to small traders, rather to principal traders.
He added that inspectors do not need to enter a jewelry maker's premises, because there are provisions for self-certification.