Frosty Relations Between Zimbabwe and China Over Diamonds
June 05, 16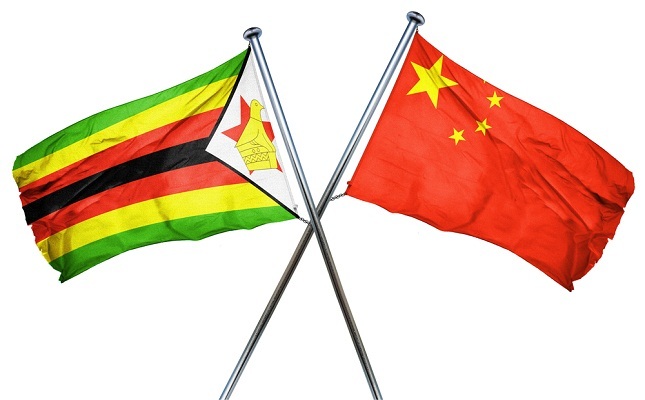 (IDEX Online News) – Relations between Zimbabwe and China have deteriorated following the southern African state's decision to remove Chinese companies from the Chiadzwa diamond fields earlier in the year, according to a report in The Zimbabwe Independent.
In February, mines minister Walter Chidhakwa cancelled existing mining licenses of several companies, on the pretext that they had in fact, expired. The main Chinese company, Anjin, has subsequently taken the Zimbabwean government to court to challenge the decision, despite reports there was evidence it had removed diamonds from the country illegally.
China has recently been a key ally of embattled Zimbabwean president, Robert Mugabe. It has been a business partner when much of the world had shunned the southern African state following its chaotic seizure of farmland and political violence preceding and following elections, considered neither free nor fair. There is now doubt that China will follow through on plans to fund multi-billion dollar energy and infrastructure deals, which Mugabe signed in 2014 and 2015.
It is understood that according to diplomatic reports, Anjin shareholders have met with Chinese government officials to express their dismay at the perceived lack of respect for property rights.