CAR to Resume Diamond Exports Following 3-Year Embargo
June 07, 16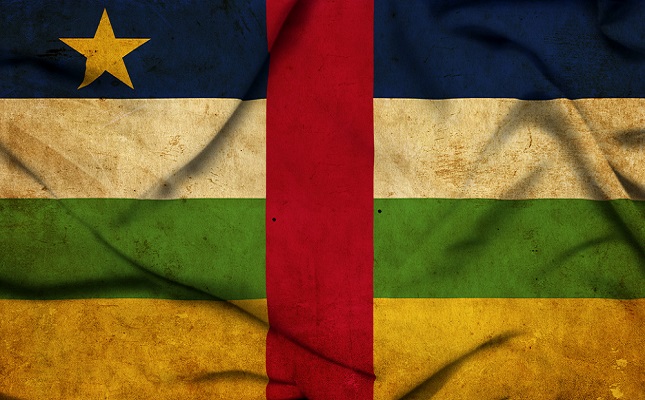 (IDEX Online News) – The Central African Republic (CAR) is expected to resume diamond exports after a three-year hiatus, following evidence that the sale of its stones was funding inter-religious conflict in the country, according to a report on Reuters.com.
Mines Minister Leopold Mboli Fatrane said on state-owned radio that the partial lifting of the export ban would initially apply to the southern region of Berberati.
"Very quickly we'll be working on other zones. As you know, we must follow certain conditions imposed by the Kimberley Process," he said. "We must separate the so-called 'blood diamonds' from those that aren't."
In April, the Kimberley Process (KP) chair said that this region of CAR had been declared a "Compliant Zone," as per the requirements of the Administrative Decision and Operational Framework for Resumption of Exports of Rough Diamonds from the Central African Republic (CAR). KP chairman Ahmed Bin Sulayem made the resumption of trading with CAR one of the central themes of his tenure.
In September, a United Nations panel of experts expressed concern that the illicit diamond trade was still funding major players in CAR's conflict, and was drawing in its neighbors, such as Cameroon and Chad.
CAR held elections in February, following which President Faustin-Archange Touadera took charge of the country and sought to revive its shattered economy.