Okavango to Hold Rough Diamonds Viewing at IDTC
June 16, 16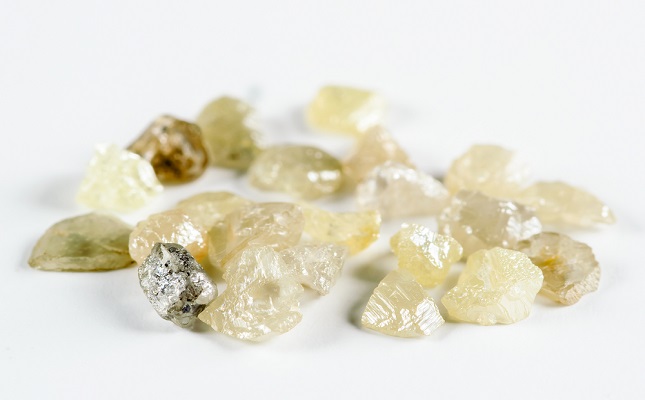 (IDEX Online News) – Small and medium sized diamond firms in Surat will have the chance to view rough diamonds from the Okavango Diamond Company (ODC) at Mumbai's India Diamond Trading Center (IDTC), according to a report in The Times of India.
ODC will hold the viewing for rough diamonds from July 20-25, with an online auction due to be held on July 28, when registered members of the IDTC (a Special Notified Zone) will have to bid for the goods. A parallel viewing will also be held in the Botswana capital, Gaborone.
Various diamond mining companies have scheduled approximately 200 diamond viewings at the IDTC until the end of the year, with recent ones including goods from ALROSA, De Beers and Rio Tinto.