Production at Rockwell's Remhoogte Stabilizes in Q1 2017
June 16, 16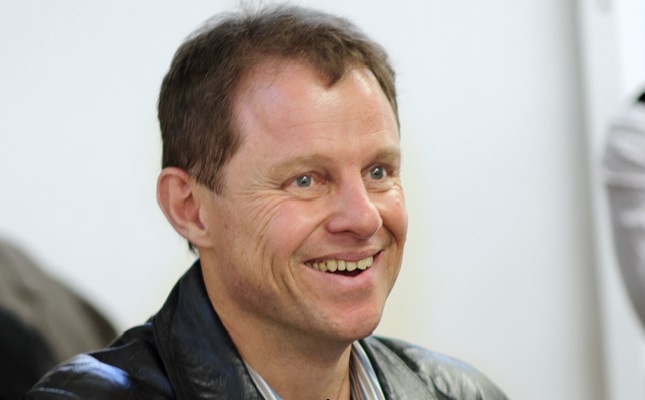 (IDEX Online News) – Rockwell Diamonds Inc. has released its first quarter report of the 2017 fiscal year, ended May 31, 2016, which showed that production at Remhoogte is stabilizing.
Total volumes processed across the company's mines jumped to 791,000 carats, a 32-percent increase compared to the 599,000 carats mined over the same period a year previously. The rise was largely driven by substantially higher volumes at Remhoogte.
The total number of carats produced also rose significantly, rising to 5,688 carats in the first quarter of 2017 compared to 3,025 carats over the same period in the prior year – an 88-percent increase.
Other indicators also rose; the grade of the recovered carats (0.66 cpht), an 11-percent improvement in the number of carats sold, from 6,687 carats in the first quarter of 2016 to 9,347 carats in the same quarter of 2017, and a 26-percent average price increase to $1,801/carat compared to $1,432/carat.
Rockwell said that it had recovered more than 30 stones with a weight of 20 carats or more, the three largest being +96, +90 and +60.
"Our performance in the first quarter of fiscal 2017 is reflecting the effects of the improvements that we have been implementing following the strategic interventions of late FY 2016," said Rockwell CEO and president James Campbell.
"Productivity has been enhanced on our operations with the result of improved diamond recoveries and diamond values."
The company continues to make progress on its Wouterspan project, with construction almost complete and commissioning scheduled from August.