De Beers Concludes Kimberlite Sampling at West Athabasca
June 27, 16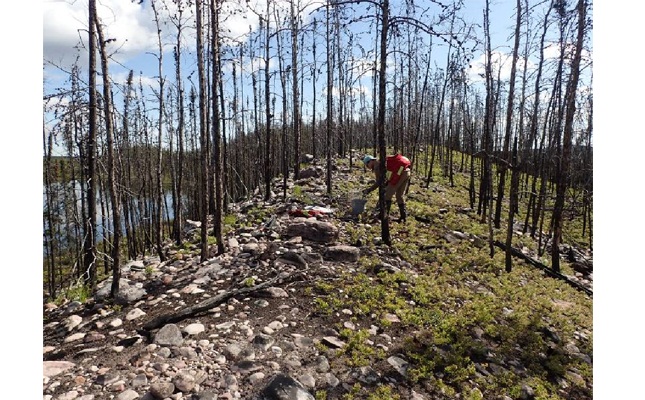 (IDEX Online News) – CanAlaska Uranium Ltd. has reported that a De Beers exploration team has completed its collection of more than 100 samples for kimberlite indicator materials (KIM) from the West Athabasca project.
The samples will be processed in De Beers laboratories to further establish evidence for kimberlite intrusives associated with the magnetic anomalies staked by CanAlaska, which were identified from processing data from the Saskatchewan Government Geological Survey/Geological Survey of Canada airborne magnetics program.
The second phase of the exploration will shortly commence for detailed magnetic marking of staked targets, which will be carried out by specialized aircraft from New Zealand and will define targets in preparation for drilling.
"The initial reconnaissance sampling has been completed, and known targets visited," said CanAlaska president Peter Dasler. "The rapid deployment of this specialized aircraft and the attention to detail with this program is very comforting. I look forward to the results of the programs, and the next steps in the exploration process."
In May, CanAlaska and De Beers announced that they had entered into a CAD$20.4 million ($15.7 million) deal for diamond exploration in the Western Athabasca.