Okavnago Diamond Sales +23% in H1
July 10, 16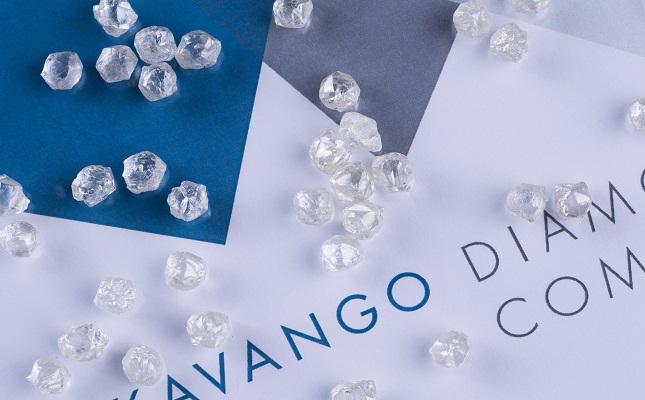 (IDEX Online News) – Okavango Diamond Company (ODC) announced that its first half sales increased 23 percent to $284 million, according to a report on Reuters.com.
Sales volumes increased 35 percent to 1.75 million carats and were boosted by a robust first quarter when inventories were at a lower level.
ODC, a Botswana state-owned company, held five tenders in 2016 and is expected to sell 15 percent of the production of Debswana, a joint venture between the Botswana government and De Beers.
"ODC saw a strong recovery in rough diamond prices during the first quarter of 2016 as market inventories were low and diamond manufacturers sought new rough for their factories following a better-than-expected U.S. retail season," said ODC managing director Toby Frears.