May Sees Rise in Total US Jewelry Sales, Though Specialty Jewelers' Sales Weak
July 17, 16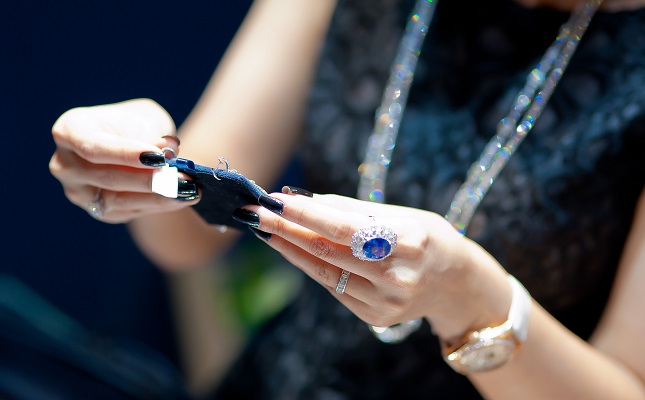 (IDEX Online News) – Total sales of fine jewelry and fine watches in the US market rose by a solid 4.2 percent in May 2016 when compared to May 2015, according to preliminary data from the US Department of Commerce. This gain was in line with mid-single digit monthly sales increases posted by the American fine jewelry market over the past seven months.
May is an important month for the US jewelry industry, since it includes Mother's Day, the second largest selling period for jewelers during the year. Just over 9 percent of a jeweler's total annual sales are generated in May, well above the 7 percent which are generated in a typical month without any special sales event such as Christmas or Valentine's Day. Fine jewelry sales rose by an estimated 4.1 percent in May, while fine watch sales rose by a more robust 5.1 percent.
Preliminary May sales gains for specialty jewelers show that they are continuing to lose market share to other merchants – mostly multi-line retailers – who sell jewelry. Specialty jewelers, who generate a majority of their business from jewelry sales, posted a very modest sales gain of just 1.9 percent. This is a significant deceleration of sales gains posted in prior months this year by specialty jewelers.
Total Jewelry Sales Up 4.2 Percent in May

Total sales of fine jewelry and fine watches in the US market in May were an estimated $7.4 billion, according to the latest preliminary data from the Department of Commerce. May sales were well above the typical level of monthly jewelry sales – $5 billion or so – in the US market due to the strength of jewelry demand during the Mother's Day selling period.