ZCDC Failing to Hit Monthly Sales Targets
July 17, 16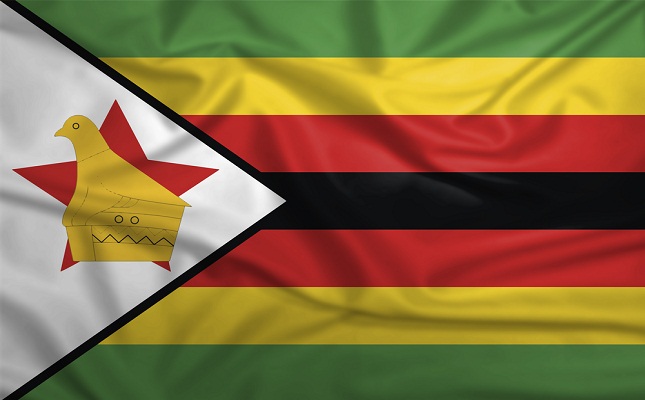 (IDEX Online News) – The early promise that the creation of the Zimbabwe Consolidated Diamond Company would reinvigorate that country's diamond industry after years of mismanagement seems to have quickly fizzled.
In a report on AllAfrica.com, it is alleged that the ZCDC merger has been a fiasco, and instead of collecting up to $25 million per month to be put toward the government treasury, it is making as low as $2.5 million.
The ZCDC is allegedly only currently producing around 20 percent of its 500,000 carats monthly output target, and comes at a time when diamond tenders have caused some consternation due to the uneconomically low prices of the gems.
In May, Zimbabwe sold 140,000 carats of stones for $5 million – or, so critics of mines minister Walter Chidhakwa and his permanent secretary Francis Gudyanga say – for as little as $25 per carat. The situation was worse in June, when the ZCDC only sold 71,000 carats of diamonds for around $1 million – averaging only $14 per carat.
The official diamond tender facility, First Element, has come in for heavy criticism, with queries about its past and capacity. These are allegations, however, that the company vociferously refutes in the strongest possible terms.
The forced merger of the Chadzwa diamond mining companies into the Zimbabwe Consolidated Diamond Company earlier in the year was intended to make up an alleged $15 billion shortfall in diamond revenues.