IIDGR to Sponsor UK Jewelry Conference
August 15, 16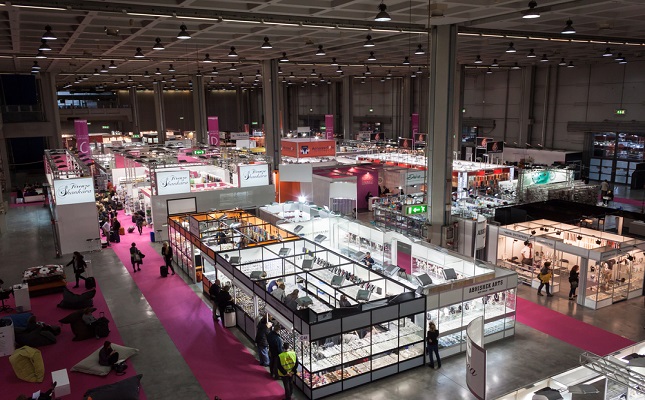 (IDEX Online News) – De Beers' diamond grading report service, International Institute of Diamond Grading & Research (IIDGR) has announced it is to sponsor the Company of Master Jewellers' (CMJ) UK jewelry conference.
The conference is one of the highlights of the UK jewelry trade's year, and the IIGDR has agreed a three-year sponsorship package to help promote its work in the UK.
"The CMJ conference is an important part of the UK trade year and we are delighted to be a part of it," said IIDGR president Jonathan Kendall. "2016 is proving to be a significant year for IIDGR in the UK with a building awareness among the trade."
"Partnerships like this with IIDGR are really important to CMJ, as it ensures that our retail members are given the opportunity to work with the best in the business," said CMJ executive director of business development and marketing Lucy Reece-Raybould. "Our conference will provide our members and suppliers their first opportunity to meet with the team from IIDGR."
Earlier in the month, IIDGR announced an agreement with the UK's National Association of Jewellers (NAJ) to launch a diamond grading service in the UK.