Koin International Holding African Rough Auction in Antwerp
August 31, 16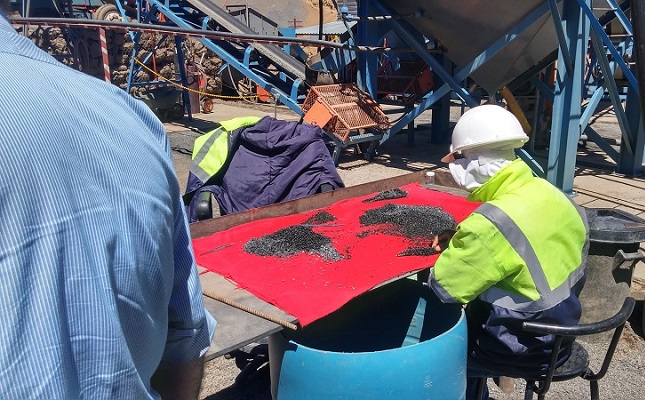 (IDEX Online News) – Koin International will be offering a range of African rough production for sale in Antwerp from September 6 to 13, the firm said.
Among the tender items are 10.80ct+ single stones and large fancy colors (yellow and pink) from Angola and 30,000 carats of 6gr down stones.
There will be original run of mine output from the Krone-Endora mine at Venetia from Diamcor, from melee through to large single stones.
In addition, there will be: original tailings from the Klipspringer mine in South Africa, original production from Guiter in Guinea and from Sierra Leone of melee to single stones, and original production directly from the Democratic Republic of Congo.