Rio Tinto Announces UK's Boodles as Select Atelier for Argyle Pinks
September 06, 16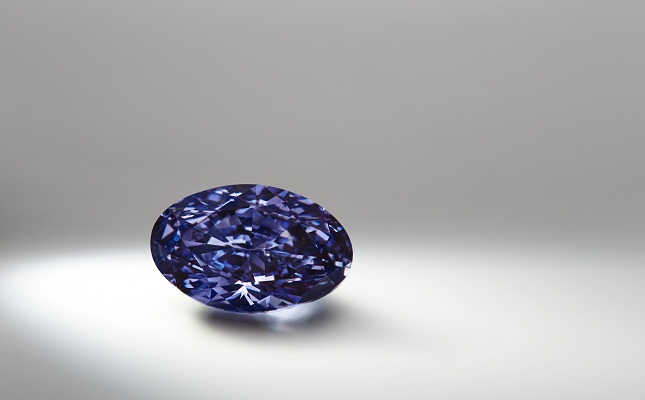 (IDEX Online) – Mining giant Rio Tinto has chosen the UK luxury jeweler, Boodles, as a Select Atelier for Argyle Pink Diamonds.
"Boodles are an exciting British fine jeweler with over two centuries of heritage, who continue to deliver contemporary and beautifully crafted designs with the finest of fancy colored diamonds," said Josephine Johnson, manager of Argyle Pink Diamonds.
"We are delighted to welcome them as an Argyle Pink Diamonds Select Atelier."
Boodles, which was established in 1798 and is a sixth-generation family business, joins a group of master craftsman and luxury jewelers selected to create jewelry set with Argyle pink diamonds.
The official launch of Boodles as an Argyle Pink Diamonds Select Atelier will take place in October when the 2016 Argyle Pink Diamonds Tender is showcased in London for the first time in four years.
The 2016 Tender, named the 'Chroma Collection', because of its strong color, comprises 57 pink diamonds, two violet diamonds and four red diamonds and weighs a total of 58.24 carats.