HRD Antwerp Uncovers Grading Discrepancy at Mumbai Lab, Bans Client
September 11, 16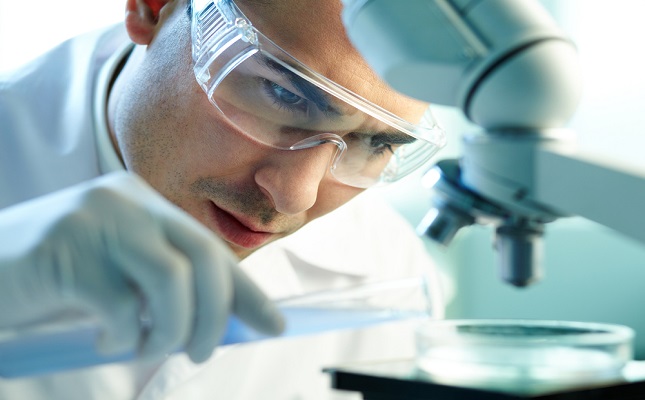 (IDEX Online) – HRD Antwerp reported grading discrepancies at its lab in Mumbai involving a limited number of diamonds which were submitted by a specific client.
HRD Antwerp said in a statement that it maintains a continuous and rigorous system of internal controls.
"As HRD Antwerp is adamant in upholding its excellent reputation in terms of quality, integrity and controls, the company has taken immediate and swift action. HRD Antwerp has filed an official complaint with the local authorities and legal action against all parties involved, both internally and externally, has been taken. Simultaneously, HRD Antwerp has promptly banned the client involved in this case from working further with HRD Antwerp.
"Even though HRD Antwerp's strict and uncompromising system of controls has allowed for effective and timely detection of the discrepancies, a limited number of diamonds concerned may have entered the market. A list of possibly affected certificates can be found on the HRD Antwerp website. HRD Antwerp herewith recalls the certificates listed for a free of charge check.
"HRD Antwerp strongly believes that the most effective way to strengthen consumer confidence and safeguarding the integrity of the global diamond trade is by making these acts public and by holding those who commit these acts fully accountable for their actions. HRD Antwerp is determined to defend the interests of the global diamond industry in this respect by continuously evaluating and improving its high standards on quality, controls and integrity in all its operations," it commented.