HRD Antwerp Launches New Diamond Grading Reports at Hong Kong Fair
September 14, 16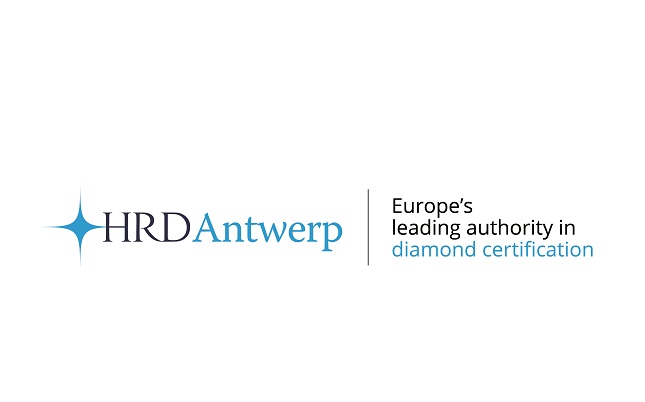 (IDEX Online) – HRD Antwerp has launched its newly restyled Diamond Grading Reports and Diamond Jewellery Reports at the Hong Kong Jewellery and Gem Fair which runs from September 13 to 17.
HRD Antwerp said important improvements were made to the visual appearance of the reports in order to provide them with a more contemporary look.
"As an important part of an ongoing rebranding exercise, which already started in 2014, we've now also updated the visual identity of our Diamond Grading Reports and Jewellery Reports," said Peter Macken, CEO HRD Antwerp.
"As an HRD Antwerp Diamond Certificate is well known throughout the industry for its blue color, the new design will therefore also predominantly feature the same color so the change will not be too disruptive.
"Another important change, in addition to a brand new design, is that as of October 3, 2016, an HRD Antwerp Diamond 'Certificate' will be referred to as a 'Diamond Grading Report'. Following an in-depth analysis, it was decided by our Board of Directors to replace the term 'Certificate' with 'Grading Report' in order to be more compliant with the globally adopted industry terminology.
"As no changes were made to our grading services and procedures, these new reports in no way discount the quality or integrity of any existing HRD Antwerp 'Certificate' on the market," Macken added.
The new reports also feature technical adaptations, including a new, highly durable and tear proof paper, and advanced security features including a UV print, micro-line structures, micro-text and a hologram. The new Diamond Grading & Jewellery Reports will officially become available from October 3.