Leibish & Co. Secures Internally Flawless Argyle Tender Stone
November 07, 16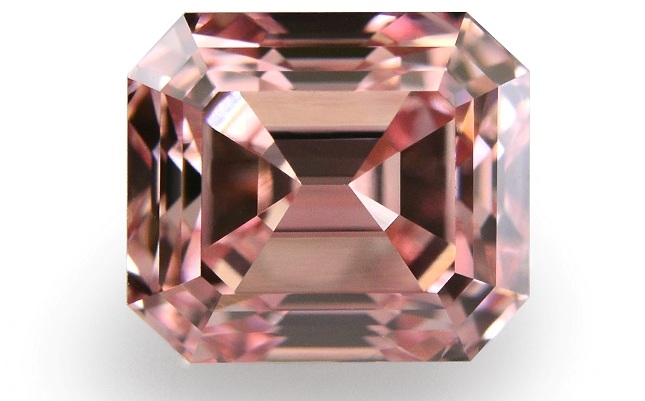 (IDEX Online) – Israel's Leibish & Co. won the first Internally Flawless Argyle Tender stone offered in more than 20 years, the firm said in a statement.
Leibish & Co. said it has been a major participant in the Argyle Tenders over the past 10 years and has bought a wide selection of stones. Last year, the firm bought 26 of the Tender diamonds.
Rio Tinto's 2016 Pink Diamonds Tender collection of 63 rare pink, red and violet diamonds from its Argyle mine in Australia were sold for a record figure, the miner reported.
Leibish said it currently has access to more than 40 Argyle Tender diamonds.
The company explained that the invitation-only Tender works differently to regular auctions, as bidders do not know how much others are offering. "You are bidding against the wall, and you have no idea what anyone else is willing to pay for the goods," said Leibish Polnauer, President of Leibish & Co.
"Only the highest bidder takes the stone, while the rest go home empty handed."
The company's chief diamond buyer, Shmulik Polnauer, said, "It was one of the finest Argyle pink diamond Tenders ever presented," with the colors, sizes and clarity of many of the stones being "exceptional."
The firm said stones above one carat are rarely seen and almost never of Internally Flawless clarity. Over the past 30 years there have been no more than one or two IF stones offered for sale.