Lucapa: XRT Large Diamond Recovery Unit Fully Operational
November 24, 16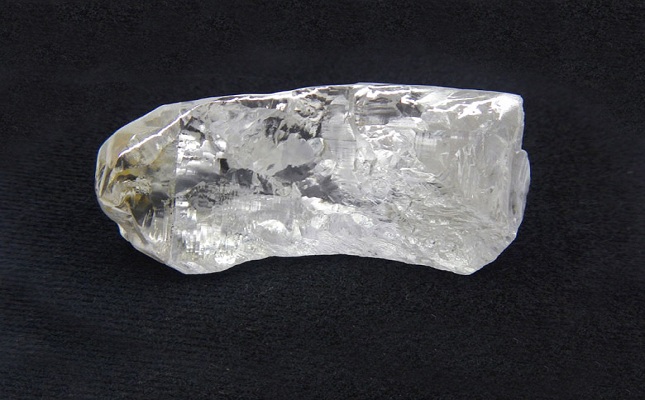 (IDEX Online) – Lucapa Diamond Company said that following successful commissioning, its new XRT large diamond recovery circuit at the Lulo diamond project in Angola is in commercial operation processing oversize alluvial gravels.
The XRT technology and larger screens provide the capacity to recover individual diamonds of up to 1,100 carats, the firm said in a statement.
The new technology is also more effective for recovery of higher quality low-luminescing Type IIa diamonds, the miner explained.
"We have seen what the implementation of this XRT technology delivered for Lucara, allowing the Karowe mine in Botswana to recover the second largest diamond ever," said Lucapa Chief Executive Stephen Wetherall.
"We are excited to have this XRT recovery technology now fully commissioned as part of our coarse material processing stream at Lulo, where we have already recovered five +100 carat diamonds this year.