Zimbabwe Diamond Production Falls 62% Due to Lengthy Court Cases
December 08, 16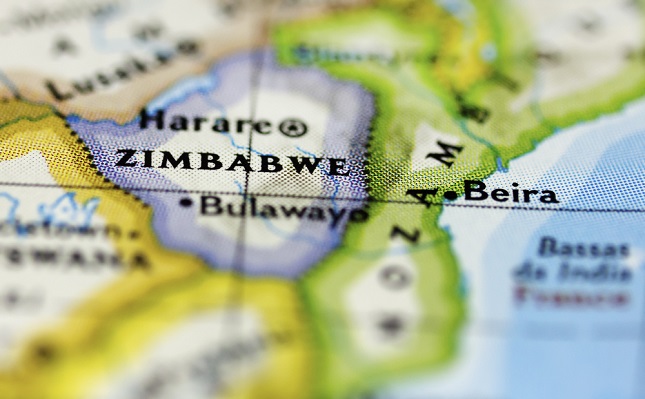 (IDEX Online) – Zimbabwe's rough diamond output so far this year from the Marange deposit is just over 900,000 carats – less than one-third of the 3.2 million carats produced over the same period last year.
The sharp decline is due to court cases brought by mining firms in a challenge to a government decision to merge all the miners in region into one company under government control.
The government last February ordered all the mining firms in the eastern Marange area to end operations after they rejected the nationalization proposal.
The government aims to combine their operations under its Zimbabwe Consolidated Diamond Company (ZCDC).
The mining firms – Mbada Diamonds, Jinan, Anjin Investments, DTZ-Ozgeo, Diamond Mining Company (DMC), Kusena and Marange Resources – lost their challenge in the country's High Court but have appealed to the Constitutional Court.
"So far delivered to ZCDC in terms of weight, the total is 924,388 carats and that compares very badly with 3.2 million carats for 2015," Mines Minister Walter Chidhakwa told a parliamentary committee on mines and energy. "The explanation is that the 924,000 carats are coming from the two mining locations not the seven mining locations. So we need to finalize the court cases," he added.
Chidhakwa said the ZCDC is mining on the DMC and Marange Resources operations which are not appealing against the government's plans.