Zim Diamond Production Plummets 76%‎
July 20, 16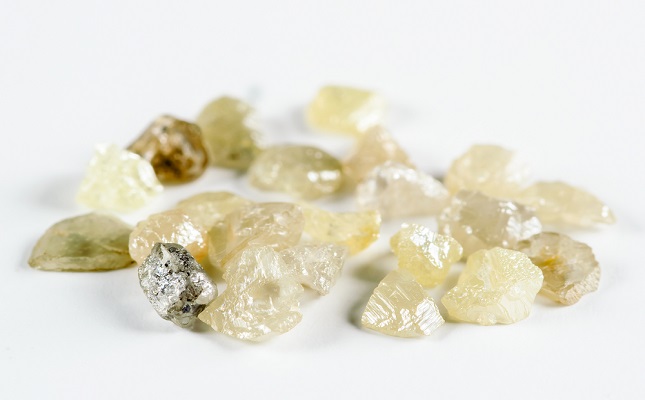 (IDEX Online News) – In a further blow to the Zimbabwean diamond industry, the latest figures show that the country's diamond production declined by 76 percent since the government's acquisition of the Marange fields, according to a report in the Daily News.
Zimbabwe's central bank released information that showed diamond output declined to 152,475 carats in the first quarter of the year, compared to 639,377 carats over the same period in the prior year period.
The Zimbabwe Consolidated Diamond Company (ZCDC) has received criticism for its perceived mishandling of several aspects of the Zimbabwean diamond production, including the original cancellation of the previous diamond companies' licenses.
Mines minister Walter Chidhakwa has also been criticized for suggesting that the ZCDC would be selling approximately 500,000 carats per month or around 6 million carats per year, earning the cash-strapped government an average of around $30 million per month or approximately $360 million per year.