Diamond Production at Angola's Catoca Mine in 2016: 7.2 Million Carats
January 05, 17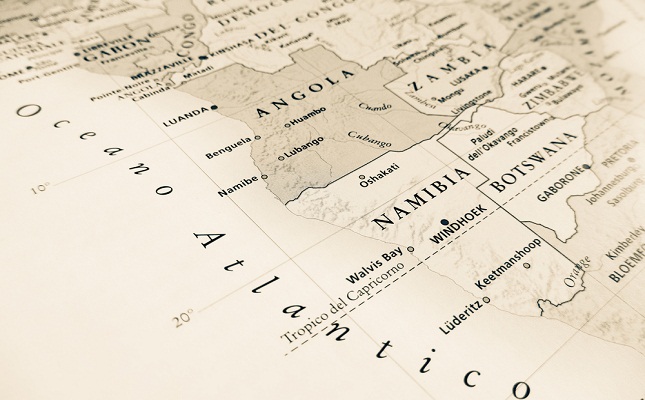 (IDEX Online) – The Catoca mine in Angola, responsible for around 75 percent of the country's production, produced 7.2 million carats of goods last year.
However, lower prices of diamonds on global markets prevented the company achieving the financial results originally planned, Catoca Mining Society Director-General Sergei Amelin said in a message to employees.
Minister of Geology and Mining of Angola, Francisco Queirós, said recently that the country's income from diamond production in 2016 was $1.08 billion, a decline of 8.45 percent on $1.18 billion in 2015 from production of 8.93 million carats.
Queirós said this was due mainly to a fall of almost 60 percent on the year in artisanal production, according to a report in Macauhub.