Rio Tinto Reduces Mineral Resources Estimate For Argyle Diamond Mine
March 06, 17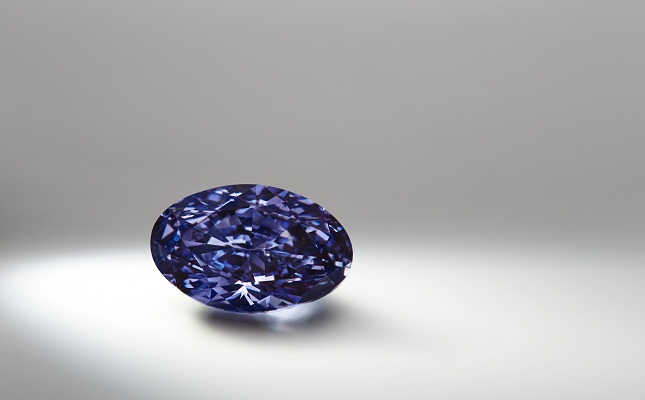 (IDEX Online) – With Rio Tinto mulling whether to extend production at its Argyle diamond mine in Western Australia, it has reduced its mineral resources estimate for the project.
The diversified miner said in a statement released last week that estimated mineral resources, which is the volume of material that can be extracted for economic purposes, dropped sharply last year.
The miner reduced the estimate by 66 percent to 15 million tonnes in 2016.
The company said this was due to an "ongoing review of potential mine-life extension options and restricts reported resources to that component of the known mineralization which may be developed, mined and processed within the current operational mine life".
However, Rio Tinto pointed out that current mining plans will continue as scheduled. Production at the Argyle mine is due to continue until 2021.