ALROSA Sells $13 Million Of Diamonds At Vladivostok Auction
April 04, 17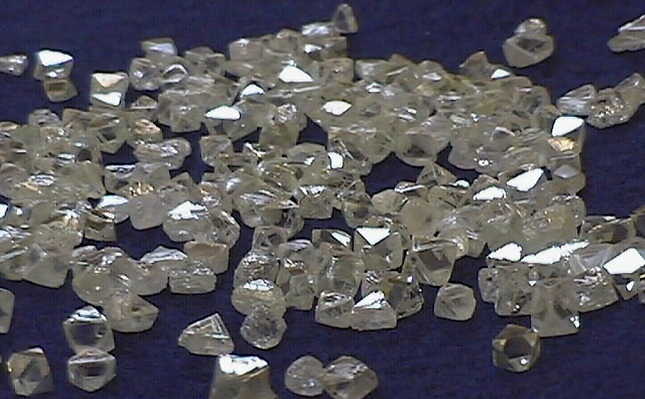 (IDEX Online) – Alrosa sold 461,000 carats of goods worth $12.9 million in the Eurasian Diamond Centre in Primorye (the Russian Far East), with Indian and Chinese companies being the main buyers.
Alrosa reported the sale of 21,000 carats of gem quality diamonds for $7.98 million, and 440,000 carats of industrial grade diamonds for $4.924 million, with 22 companies from China, South Korea, India, Europe, Russia and elsewhere taking part in the auction.
Alrosa plans to sell 2,000,000 carats of all types of diamonds worth $73 million via its Far East branch this year. Auctions for special size 10.8+ and industrial grade rough diamonds will be held in the next three months.
The Eurasian Diamond Centre features a wide range of facilities to enable safe and rapid shipping of goods, Alrosa added.