Lucapa Fourth Sale Of Year Raises $1.3M, Year To Date Total Of $14.5M
May 17, 17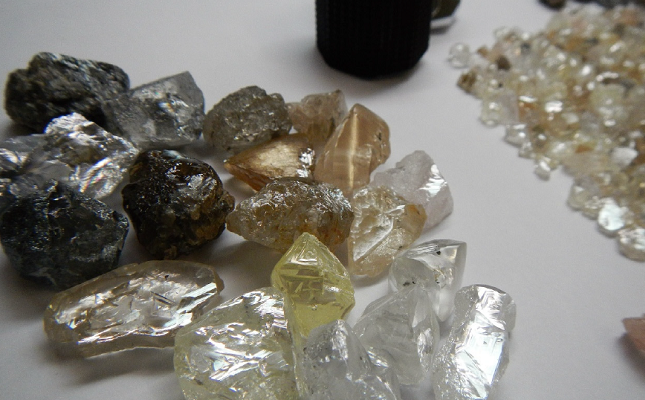 (IDEX Online) – Lucapa Diamond Company said its fourth sale for 2017 of alluvial diamonds from the Lulo diamond project in Angola of 1,878 carats sold for $1.3 million with an average price per carat of $695.
The latest sale brought gross proceeds from Lulo diamond sales to date in 2017 to $14.5 million at an average price per carat of $1,747.
Lucapa said the quality of the Specials (diamonds weighing more than 10.8 carats) in the latest sale parcel, sourced primarily from new Mining Block 28, were lower than in previous sale parcels.
With the Angolan wet season over, Lucapa and its partners expected to resume alluvial mining operations at the high-value Mining Blocks later this month.