Israel's Dvash and Schnitzer Hold Meeting in Moscow With ALROSA Head Ivanov
June 25, 17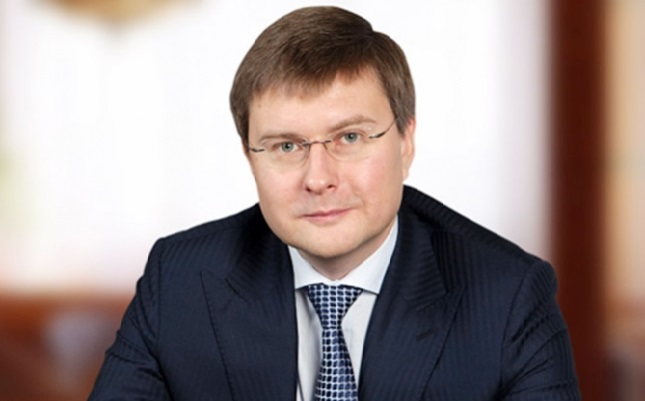 (IDEX Online) – Israel Diamond Exchange (IDE) President Yoram Dvash and Chairman of the Israel Diamond Institute (IDI) Shmuel Schnitzer have held a meeting with Sergey Ivanov, President of ALROSA.
It is the first meeting they have held with Ivanov since he became head of the Russian miner in March, according to a report on the IDI's website. Israel Diamond Manufacturers Association President Kobi Korn was also invited, but was unable to attend for personal reasons.
The meeting, held in Moscow, was also attended by ALROSA Vice President Andrey Polyakov and Head of the International Industry Relations Department Peter Karakchiev. Dvash and Schnitzer congratulated Ivanov on his new post, and asked that ALROSA increase the supply of rough and polished diamonds through its tenders in Israel.
"We perceived a readiness to heed to our suggestions", IDI Chairman Schnitzer said after the meeting, "Alrosa President Ivanov will visit the IDE in September for the first time, and we will resume our discussions there."
They also discussed the Diamond Producers Association's (DPA) increased marketing budget for 2017 from $6 million previously to $57 million this year. ALROSA is one of seven mining firms that support the DPA.
"We congratulated Ivanov on his contribution to the DPA's decision to increase its budget", Schnitzer said. "We stressed the importance of generic diamond marketing, an issue that has suffered from under-exposure in recent years while other luxury goods enjoyed increased marketing exposure". As for taking part in the financing of the DPA's campaigns, Dvash and Schnitzer promised they will strive to promote a financing program through the member bourses of the WFDB, the report added.