Petra Diamonds: Output And Revenue 8-9% Lower Due To Slower Expansion
June 28, 17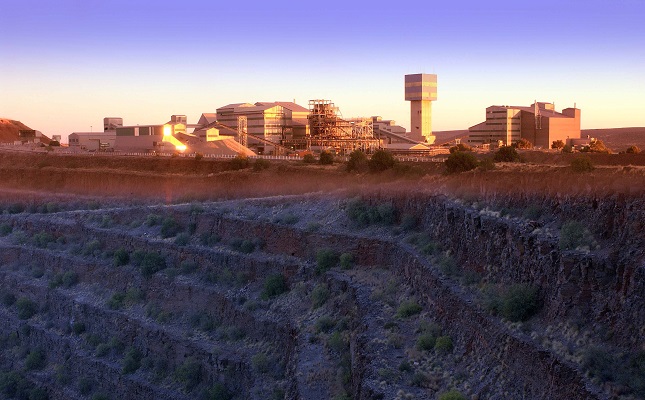 (IDEX Online) – Petra Diamonds Limited said that due to a slower than anticipated build-up of its expansion at its operations, production is now estimated to be around 8-9 percent lower than its previous guidance of approximately 4.4 million carats for the year ended 30 June.
As a result, revenue is expected to be around 8-9 percent below market consensus and financial results for the year are therefore also forecast to be below market expectations, the miner said in a statement.
The company remains on track, however, to achieve record revenue and production figures in FY 2017.
"The company has now reached an operational run rate across the Group which supports FY 2018 production guidance of circa 5 million carats (which, as stated before, is being reached a year earlier than originally anticipated). While the ramp-up of production from the sub level cave at Finsch took longer than expected, it is now operating at the required levels. At the new Cullinan plant, both mills and crushing circuits have now been commissioned, with the first mill and crushing circuit having been run very successfully for over a month. As previously announced, all untreated ROM stockpile material at Cullinan (which will total about 400-450 Kt at year end) will be processed in H1 FY 2018. Petra has also built up a ROM stockpile at Kimberley Ekapa Mining of around 100 Kt.
"With respect to the covenants relating to its banking facilities, the company has had initial constructive discussions with its lender group and is confident that the likely shortfall in the upcoming ratio measurement, arising from the lower production levels, will not present an issue."
Petra will release its FY 2017 trading and FY 2018 guidance update on July 24.