Petra Diamonds Reports Surge in Half-Year Revenue and Profit
February 20, 17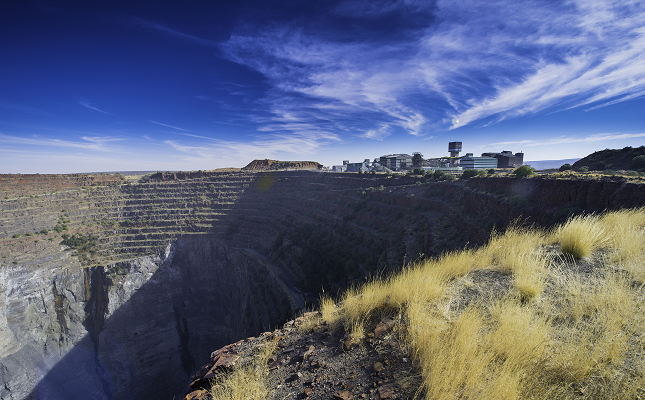 (IDEX Online) – Petra Diamonds Limited announced that revenues and net profit soared in the six months to December 31.
Revenue jumped 48 percent to $228.5 million from $154.0 million the year before, while net profit after tax was $35.2 million compared with a $2.2 million loss.
Production surged 24 percent to 2,015,087 carats from 1,629,403 carats, while costs "remain well controlled despite inflationary pressures," the miner said.
The company said it remains on track to deliver full year production of around 4.4 Mcts to 4.6 Mcts "but is mindful of the potential to be towards the bottom end of this range, due to the above influencing factors associated with the new Cullinan plant, and will monitor this situation as commissioning progresses".
There are signs of stabilization in the rough diamond market and Petra expects conditions to remain stable in the second half of its fiscal year (January to June).
Johan Dippenaar, CEO of Petra, commented: "Petra has achieved strong operational and financial results for H1 FY 2017, owing to the increased contribution of undiluted ore and continued stabilization in market conditions. We are now reaching an exciting inflection point in the company's development and are on track to start benefitting from a declining capex profile, a significant increase in ROM grades and product mix, and the associated improvement in margins and cashflow.
"The team is highly committed to maintaining momentum and continuing to achieve operating efficiencies throughout the ramp up of each project in order to accomplish our stated goal of around 5.3 million carats by FY 2019, whilst upholding safety as our number one priority."