Petra Diamonds Posts Sharp Rise in Output in Q1
October 25, 16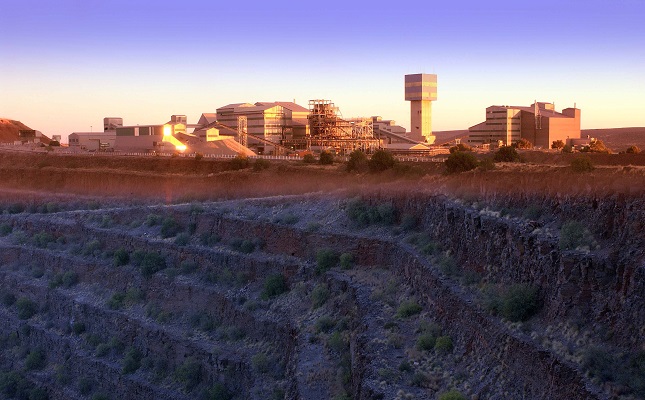 (IDEX Online) – Petra Diamonds Limited reported first quarter production up 30% to 1,097,523 carats due to increased contribution from undiluted Run-of-Mine (ROM) ore, improving ROM grades and additional tailings production from Kimberley Ekapa Mining.
Revenue in the first quarter was $94.7 million from 745,447 carats sold.
Following the end of the quarter, Petra closed its second tender of FY 2017 yielding around $66.4 million from about 574,000 carats sold, with a third and final tender for H1 FY 2017 scheduled for early December 2016.
Prices achieved during the second tender held firm with year-to-date rough diamond prices remaining flat on a like for like basis in comparison to H2 FY 2016, the miner said in a statement.
Johan Dippenaar, Chief Executive Officer, commented: "Operationally, the group has made a strong start to FY 2017 delivering close to 1.1 million carats for Q1 and we continue to expect full year production of 4.4 to 4.6 million carats, in line with earlier guidance. The newly established caves at both Finsch and Cullinan, accessing higher grade undiluted areas, are starting to meaningfully contribute to ROM production, which is continuing to ramp-up in line with expectations.
"The diamond market is holding firm with prices on a like for like basis matching those realized in the period January to June 2016 (our H2 FY 2016).
"Petra's focus remains on the health and safety of our workforce, maintenance of a healthy balance sheet, the tight control of costs and the successful roll-out of our expansion plans, which will continue to deliver increased contributions from higher quality production areas."