ALROSA Sees Drop in Sales in July From June As Seasonal Quiet Descends
August 14, 17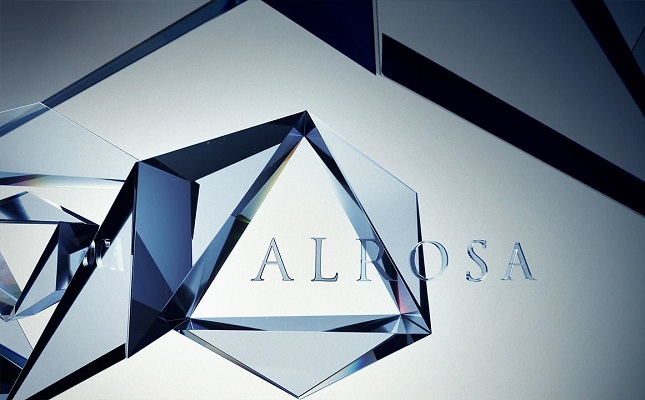 (IDEX Online) – ALROSA reported the sale of $286.1 million of rough diamonds last month. In addition, its polished diamond sales amounted to $7.4 million.
Meanwhile, in January-July, ALROSA's rough and polished diamond sales totaled $2.79 billion – with rough diamonds accounting for $2.73 billion, and polished diamond sales of $62.3 million.
ALROSA Vice President Yury Okoemov said: "In July, there was a seasonal drop in demand on the market in the run up to August holidays. A good demand for rough diamonds with an upward trend in prices was demonstrated in the first half of the year. The company cut down the stock accumulated by the start of the year."
ALROSA sold $365 million of rough and polished diamonds in June, and $2.5 billion worth in the first six months of this year.
ALROSA sold $354.4 million of rough and $10.6 million of polished diamonds in June. In the January-June period, ALROSA sold $2.442 billion of rough and $54.9 million of polished diamonds.