Surat Jail And Diamond Firm Teaching Cutting And Polishing To Inmates
August 22, 17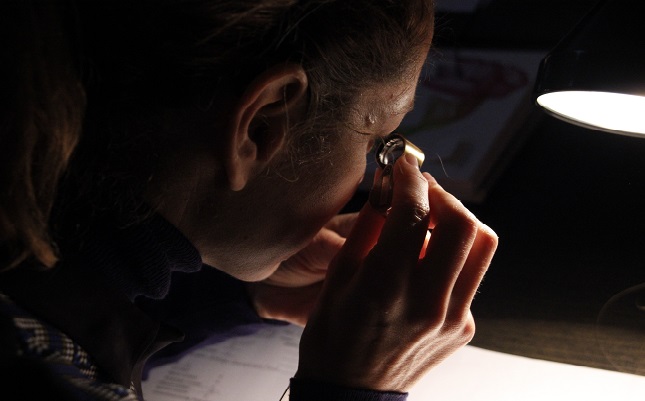 (IDEX Online) – A jail in Surat, India's main diamond processing center, has come together with a diamond firm to provide diamond cutting and polishing skills to prisoners.
Kohinoor Diamonds has installed two emery wheels in the jail where eight prisoners are learning cutting and polishing, according to India Express.
The directors of the diamond firm visited the Lajpore Central Jail in Surat and put the proposal to develop cutting and polishing skills to enable prisoners to work in the field after being discharged from jail.
Jail authorities said that every day a single diamond is supplied by the diamond firm, and is given to the prisoner who is told to work on part of it.
One of the directors of Kohinoor Diamonds, Bharat Gajera, said, "The diamond stock is being sent to the jail by our manager who gives the diamonds to prisoners and takes it back in the evening from them. He also teaches the prisoners the art of cutting and polishing diamonds. During our previous visit to the jail, many prisoners had shown an interest in cutting and polishing diamonds. If we get good results we will increase the number of emery wheels." He added that the prisoners will receive payment similar to that received by diamond polishers working in the firm's factory."