CIBJO Releases First Commission Special Reports Ahead Of 2017 Congress
September 07, 17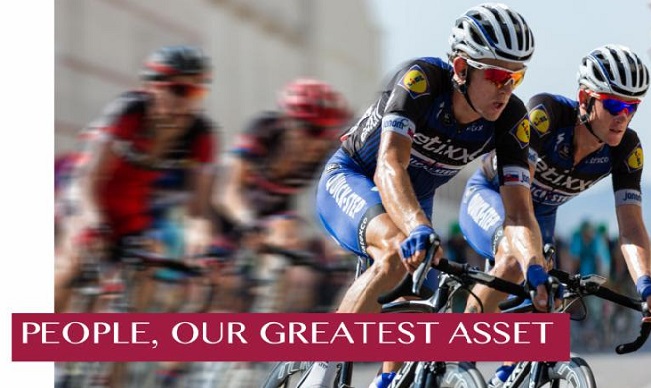 (IDEX Online) – CIBJO has released the first of its commissions' Special Reports ahead of the 2017 CIBJO Congress in Bangkok which begins on November 5.
Prepared by the CIBJO Marketing & Education Commission, headed by Jonathan Kendall, the report focuses on human resource management in the jewelry business, and more specifically discusses recruitment and the methods necessary to maintain and fortify a winning team of employees.
"The honest truth is we don't spend enough time on our greatest asset, our people," Kendall wrote. "But it is almost certainly where we should be expending a major portion of our attention. Good decisions will spell success, but bad decisions about people can have far-reaching and negative consequences."
The Marketing & Education Commission will be releasing a guide, authored by Kendall, called People, Our Greatest Asset At the 2017 Congress. Providing valuable HR management information, as well as tools, forms and templates, the publication answers a number of questions that any jewelry and gemstone business has to ask itself on a regular basis. These include what creates motivated and contributing employees, how do reward and recognition programs raise employee motivation, and how to retain top quality staff.
Following the launch of "People, Our Greatest Asset" guide at the CIBJO Congress, it will be made available for general downloading via the CIBJO website.