AGS Launches Revamped Website To Help Members And Consumers
October 04, 17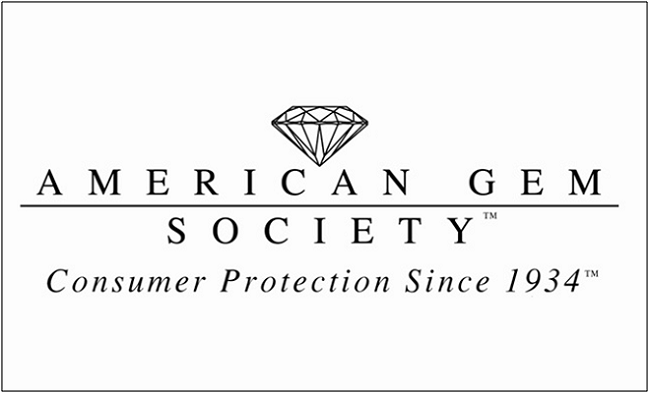 (IDEX Online) – The American Gem Society (AGS) is launching a revamped website which it says will help consumers easily find the information they need to make an informed jewelry purchase.
For AGS members, the new website allows for real-time updates to their profiles on the Find a Jeweler, Find a Professional Jeweler, Find an Appraiser and Find a Supplier searches, which helps connect customers to their business, the AGS said.
There is also a new membership forum called Social Link, providing one more way they can interact with the AGS community, sharing best practices and ideas.
"Whether consumers are using any of our search functions to help them find an AGS jeweler, researching information on diamonds and birthstones, or verifying a diamond grading report through AGS Laboratories, the new format helps them more quickly access information," said Katherine Bodoh, RJ, CEO of the American Gem Society and AGS Laboratories.
Additionally, AGS launched a new Member Portal that allows the membership to sign up for all AGS-related events, including those hosted by the AGS International Guilds and AGS Young Titleholders, the Find a Supplier search that connects AGS retailers with AGS suppliers, a learning portal where all members can take their annual recertification exam, marketing material they can download and co-brand, social media content they can share, consumer brochures, customizable press release templates, logos and more.
"With our Member Portal, our goal is to give our member community value-added resources and tools that will help them in their business practices so that they can ultimately sell more jewelry," added Bodoh.