Government, UN, Industry Gather For De Beers 2017 Diamond Conference
November 07, 17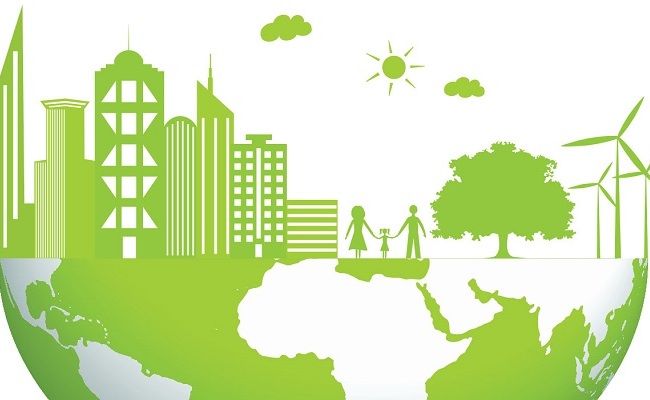 (IDEX Online) – De Beers, in partnership with Botswana's Ministry of Mineral Resources, Green Technology and Energy Security, and in collaboration with the United Nations Office for Partnerships (UNOP), today convened the third annual Diamond Conference in Gaborone, Botswana, to highlight opportunities to create sustainable shared value in the diamond industry.
The keynote address will be given by Botswana's President Seretse Khama Ian Khama, with addresses to also be given by Sadique Kebonang, Minister, Mineral Resources, Green Technology and Energy Security, Government of Botswana; William Kennedy, Senior Officer-in-Charge, UNOP; and Bruce Cleaver, CEO, De Beers Group. A number of government, civil society and industry leaders will also share their insights during a series of panel sessions.
This year's conference will focus on the importance of sustainability for the diamond industry and for diamond producing countries. It will explore how the industry can align its efforts on delivering sustainable development throughout the value chain by applying the UN Sustainable Development Goals (SDGs) framework, and will showcase some of the progress to date.
Minister Kebonang said: "Botswana is a leading example of a country that has used its diamond revenues to support economic and social development over the past 50 years. We have embraced a sustainable development approach that is aligned with the SDGs and we call on the support and involvement of all our partners in the diamond industry as we work towards realizing our goals."
Jacinta Barrins, UN Resident Coordinator and UNDP Resident Representative, in Botswana, said: "The support of the private sector in advancing the implementation of the SDGs will be critical to complementing the efforts of governments and other stakeholders. We will only achieve our ambitious targets by working together and harnessing our shared resources. We commend the diamond industry and the government of Botswana for the commitment they have shown to the SDGs to date and we look forward to further progress being made."
Cleaver said: "The interdependence between businesses and the communities in which we operate is something the Sustainable Development Goals bring into sharp focus for us all. De Beers is committed to creating shared and lasting value for our producer country partners by turning finite resources into enduring opportunity. We have adopted the SDGs as our guiding framework and we look forward to working with our partners and industry colleagues to continue to build momentum in this area."
In addition to hosting the diamond conference, the De Beers Group, in partnership with the Botswana government, will also host the Entrepreneurship Catalyst conference on November 8, focused on the acceleration of youth entrepreneurs, and the W Summit on November 9, focused on the advancement of women business leaders. Both conferences will be held in Gaborone.