De Beers Canada Filing A Final Closure And Reclamation Plan For Snap Lake
December 28, 17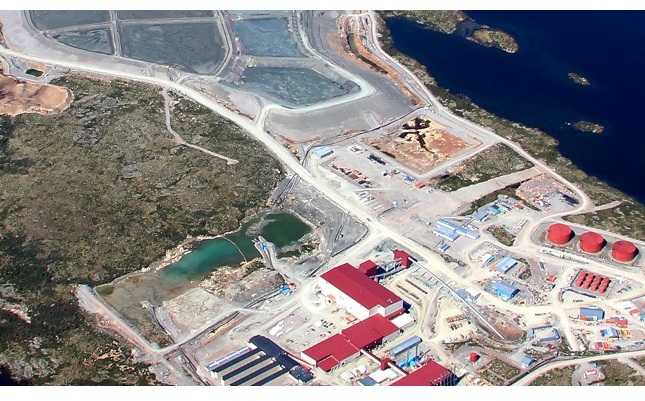 (IDEX Online) – De Beers Canada intends to file a final closure and reclamation plan for its defunct Snap Lake diamond mine and an end to the care and maintenance program under which it has been operating for the past two years.
The miner has told the Mackenzie Valley Land and Water Board that it will forego filing an interim closure plan which would have extended care and maintenance at the site. Instead, it will file a final closure plan in 2019, according to a CBC report.
"Until that plan is submitted, it is premature to discuss what final closure will look like or what the associated costs will be," said De Beers spokesperson Terry Kruger told CBC.
The North West Territories government holds just under $40 million in reclamation security for the Snap Lake mine, the report said, adding comments from Kruger that there is a 12-person team employed to do care and maintenance at the mine, with the number of onsite employees at any given time depending on the time of year and work required.
The Snap Lake mine was opened in 2008 and forecast to produce diamonds for 15 years, producing 1.2 million carats of diamonds in 2014.
However, in December 2015, De Beers said it aimed to close the mine and axe 434 workers due to a decline in diamond prices along with water problems at the mine.
The mine has been under a care and maintenance plan for two years, with De Beers hoping to sell the property. However, with no buyers coming forward, De Beers decided to flood the underground parts of the mine.