Dominion Diamond Adopts Sarine Diamond Journey for CanadaMark Diamonds
February 25, 18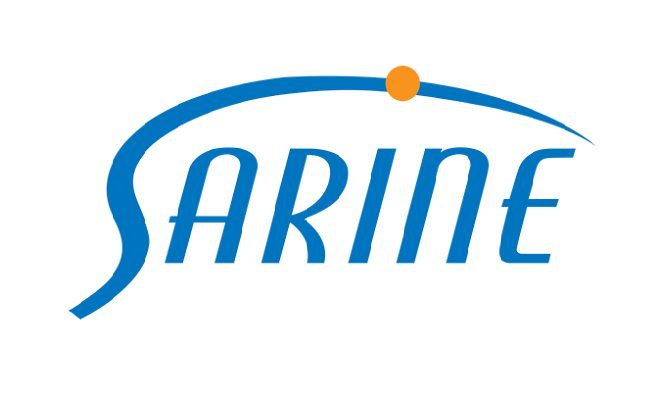 (IDEX Online) – Sarine Technologies Ltd said that Dominion Diamond Mines ULC, Canada's largest independent diamond producer, will introduce an enhanced CanadaMark website incorporating the new Sarine Diamond Journey, at the upcoming Hong Kong International Jewelry Show (1-5 March).
The CanadaMark hallmark program is Dominion's strategic initiative to assure the integrity of the supply chain of Canadian diamonds from mine to retail, and gives the end consumers of diamond jewelry confidence in the origin and history of their polished diamonds. The CanadaMark program guarantees the polished diamonds are responsibly mined in Canada's Northwest Territories, are natural and untreated; are tracked through audited processes at every stage from country of origin to polished stone and are polished to meet specific quality standards.
Leveraging Sarine's extensive presence in the diamond industry's midstream (with tens of millions of rough stones polished annually utilizing its rough planning platforms), Sarine has launched the Sarine Diamond Journey, a new captivating visualization paradigm highlighting for the consumers the creation of their unique diamond. The rough stone can be depicted in all its stages from unique rough stone to one-of-a-kind jewel - as mined, as scanned, as modeled, as planned and as cut and polished culminating in its final polished form. The retail consumer can interact with the presentation to view the stone at all these stages from multiple perspectives. This new captivating graphic experience provides the retail customer with insight into the painstaking craftsmanship that went into creating their unique gem and reinforces their confidence in its responsible sourcing and manufacturing.
Dominion has adopted the new Sarine Diamond Journey within its CanadaMark program, to provide consumers with a wealth of information about their polished diamond, which will be presented on the new CanadaMark website. This includes Sarine Profile imagery and light performance augmented with documentation of the polished stone's audited journey from mine to finger. The rough stone's Canadian origin, its weight and estimated age are provided, along with actual imagery of the stone in its raw form and as planned by its CanadaMark™-approved manufacturer. The website also provides in-depth information on the commitment to responsible and sustainable operations at all stages of the diamond's journey – from mine, through polishing, to the consumer.
David Block, Chief Executive Officer of Sarine, stated, "For a diamond producer to launch comprehensive documentation of the diamond's journey in the striking visual format that Dominion has implemented, is sure to set a new standard in consumer transparency. We believe this is another major step in creating a completely new retail diamond buying experience, where brands can enhance themselves to create an on-going engagement with their customers that transcends historic channels. The Sarine Diamond Journey will play a key role in enhancing Sarine's retail-oriented data services."