Zimbabwe Parliament Summons Mugabe for Diamond Explanation
April 23, 18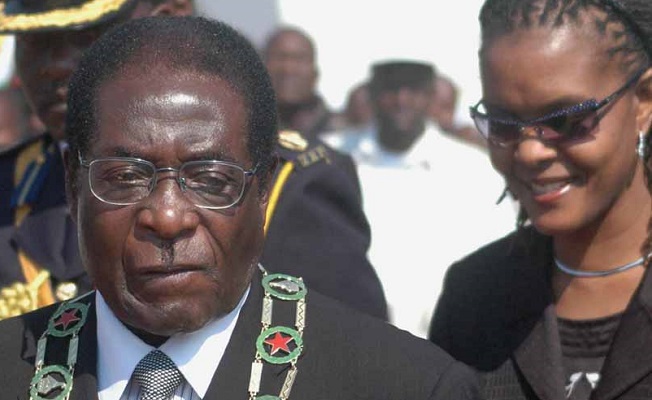 (IDEX Online) – Former Zimbabwe President Robert Mugabe has been summoned to appear before a parliamentary committee next month to account for diamond corruption and lost government revenues.
If Mugabe, who is 94, does appear before the committee, it will be his first public appearance since his resignation last November.
"We have set May 9 as the date on which he will give evidence," Temba Mliswa, the chairman of the mines and energy parliament committee, told the state-owned Herald newspaper.
"We met … and resolved that we invite the former president Mr Mugabe to our committee to explain the disappearance of $15 billion worth of diamonds," said Mliswa, an independent MP.
It was unclear whether Mugabe, who is in frail health, would agree to appear before the committee or make moves to avoid a confrontation.
In 2012, the formerly named Partnership Africa Canada (PAC) said at least $2 billion worth of diamonds had been stolen from the Marange fields which had enriched Zimbabwean officials, international gem dealers and criminals.
Zimbabwe discovered alluvial diamonds in Marange, in the east of the country, more than 10 years ago. Human rights groups accused security forces of using brutality in moving illegal miners from the area, saying more than 200 people were killed during operations to remove the panners.
Zimbabwe allowed several diamond companies to mine the area — most of them as joint ventures between the government and Chinese firms.