CIBJO Special Report Considers Impact On Jewelry Market Of Generation Z
August 15, 18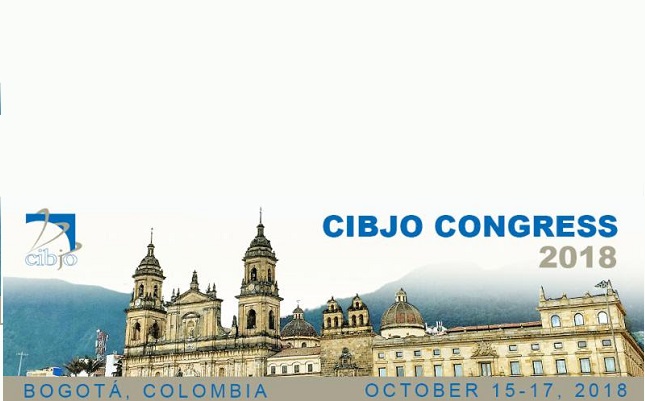 (IDEX Online) – The first of the CIBJO commissions' Special Reports has been released ahead of the 2018 CIBJO Congress in Bogotá, Colombia in October.
Prepared by the CIBJO Marketing & Education Commission, headed by Jonathan Kendall, the report considers the potential impact on the jewelry market of Generation Z, which includes people born after 1996, who are expected to account for about 40 percent of all consumers by 2020.
"For we the jewelry industry, it is essential to adapt strategies if we hope to succeed with Generation Z," writes Kendall. "Gone are the old media approaches of TV commercials, long-term PR plans and static messaging. Today it's all about fast delivery of interactive messages."
"Studies indicate that members of Generation Z rely on the advice of their peers, who may be located in multiple locations, meaning that jewelers have to create products that have global appeal. They are also more conservative and risk averse that the generation of millennials that precede them, but at the same time are decidedly socially and environmentally conscious.
"We need to show we care, because they very much care," notes Kendall. "We must be clear about what we stand for, so our that businesses, brands and products are not interpreted as being uninvolved, or, even worse, opposed to the social causes that are important to Gen Z."