U.S. Jewelry And Watch Sales Down on Year in September But Still Solid
November 21, 18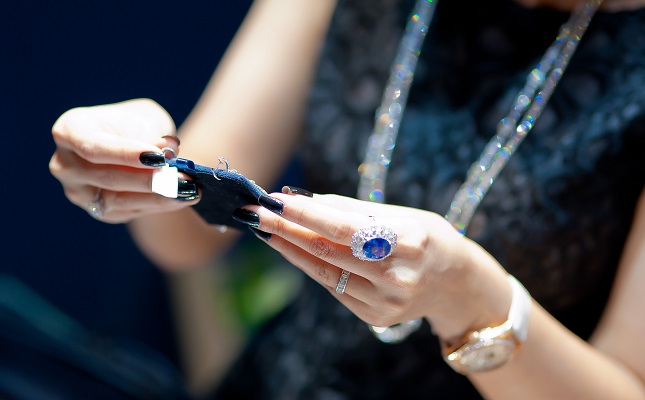 (IDEX Online) – Sales of fine jewelry and fine watches rose by 5.3 percent in the U.S. market in September, when compared to the same month a year ago, as the graph below illustrates.
The rise is the lowest seen so far this year, but is nonetheless a solid increase.
Overall sales in September, the last month for which figures are available, were an estimated $5.5 billion, according to preliminary data from the U.S. Bureau of Economic Analysis of the Commerce Department.

Outlook
Despite some evidence that investor and executive confidence is declining, and that some consumer data show a mixed picture ahead of the crucial holiday shopping season, the overall picture currently remains bright.
However, markets appear to be unsettled and there could be a stressful year ahead in 2019. Some analysts anticipate a downturn in the economy although as of now consumers are confident.
In October, the economy created 250,000 new jobs and wages grew at the fastest pace in almost a decade. And in the third quarter, the economy grew at an annualized pace of 3.5%, with the most impressive straight quarters of growth in the middle of 2018 that have been recorded since 2014.
Other data show that consumers will spend strongly, thus powering the economy forward. Research company eMarketer believes that holiday shopping season will likely see consumers in the United States increasing spending by 5.5% over last year with total spending topping $1 trillion for the first time.
For the full article in IDEX Online Research, click here