Dominion Diamond Corp CEO Patrick Evans Steps Down After Just One Year
December 12, 18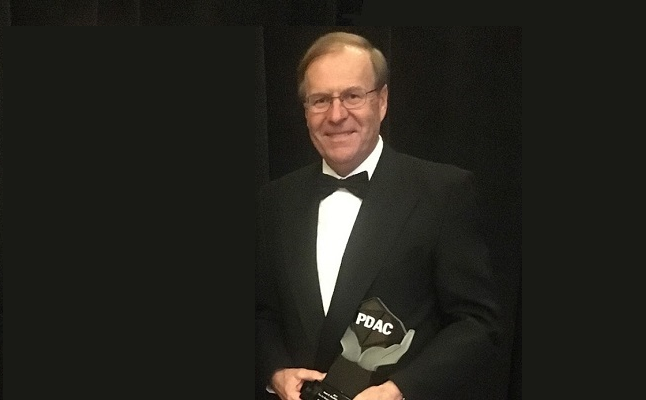 (IDEX Online) – In the third departure of a senior figure in less than a year, Dominion Diamond Corp Chief Executive Officer Patrick Evans left the company last week.
Evans left on December 5, but will remain as an adviser to the Canadian miner until the end of next year. He is being replaced by COO Shane Durgin.
Evans was named as CEO 13 months ago following the company's acquisition by Washington Companies for $1.2 billion. Dominion's Chief Financial Officer at the time, Matthew Quinlan, departed a month later. Its former COO, Chantal Lavoie, also resigned, according to news reports.
Evans was previously CEO of Mountain Province Diamonds, which owns the Gahcho Kue mine in a joint venture with De Beers Canada.
Dominion has major diamond operations in Canada's Northwest Territories, with a controlling interest in the Ekati mine and a 40% holding in the Diavik mine which is operated by joint venture partner Rio Tinto.
There are currently only three operating diamond mines in the region, the third being and Mountain Province Diamonds.